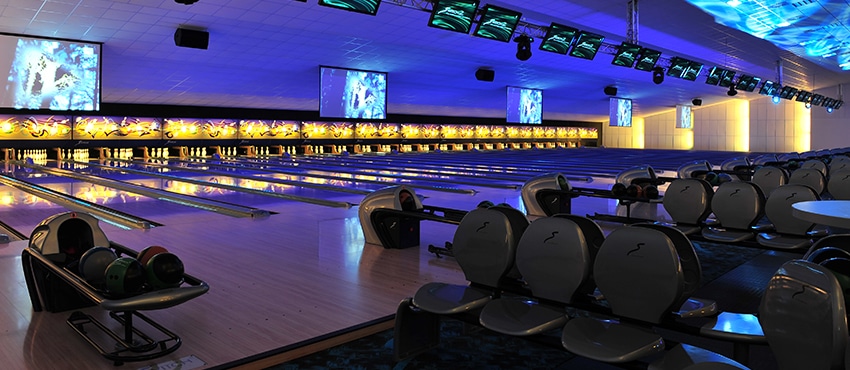 We're proud of the fact that the sport of Ten-Pin Bowling was introduced in India by us, and we set up the very first Indian bowling alley in Indore, Madhya Pradesh. We provide end-to-end consultancy and project management, including equipment procurement, for setting up a bowling alley.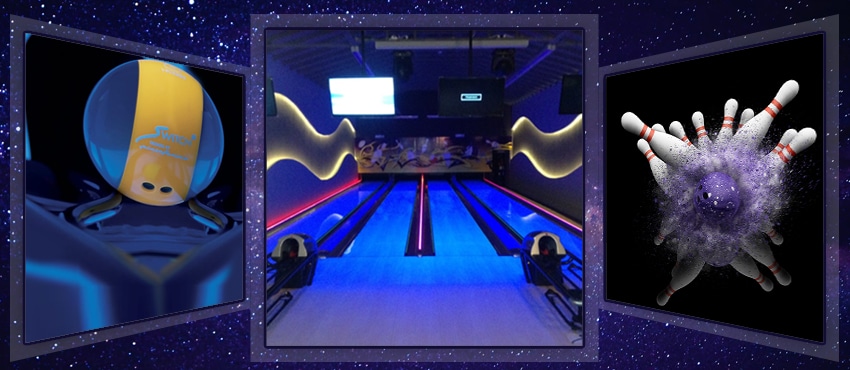 Bowling has emerged as an excellent unique recreational activity in India over the past decade.
With a high RoI and short break-even period, Bowling Alleys are highly lucrative additions to Family Entertainment Centers (FECs).
Get in touch with us to learn how you can set up a bowling alley at your center.
In addition, we've executed many installations in the past: