INCO MECHEL P. Ltd. pioneered the concept of Family Entertainment Centres with Bowling Alleys in India.
INCO introduced the leisure sport Ten Pin Bowling in India and is the leader in this field. INCO offers services from concept to commissioning and has already set up over 40 centres all over the country.
We offer a wide range of equipment like Ten-pin Bowling Alley, Billiard Tables, Video Games, Kids Play Systems, etc. as part of any FEC related project.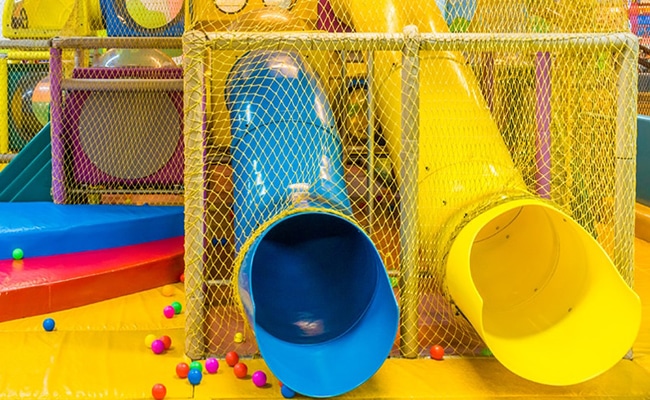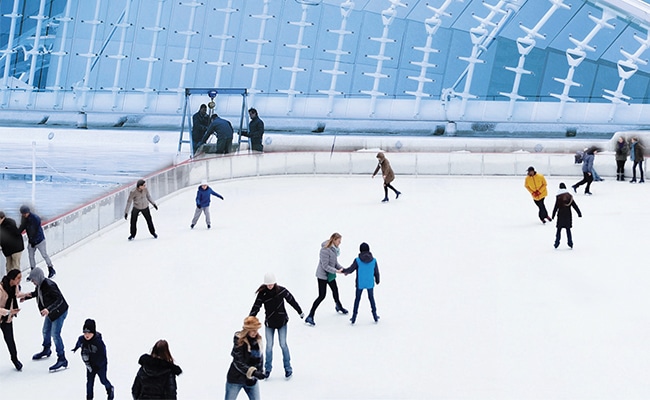 You can leverage our experience of 40 years in the Refrigeration industry along with our partners' extensive knowledge and know-how in setting up Snow Centres to build a dazzling snow centre wherever you need.