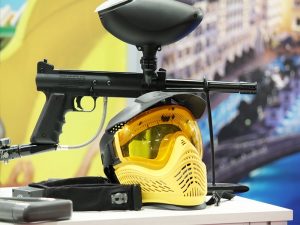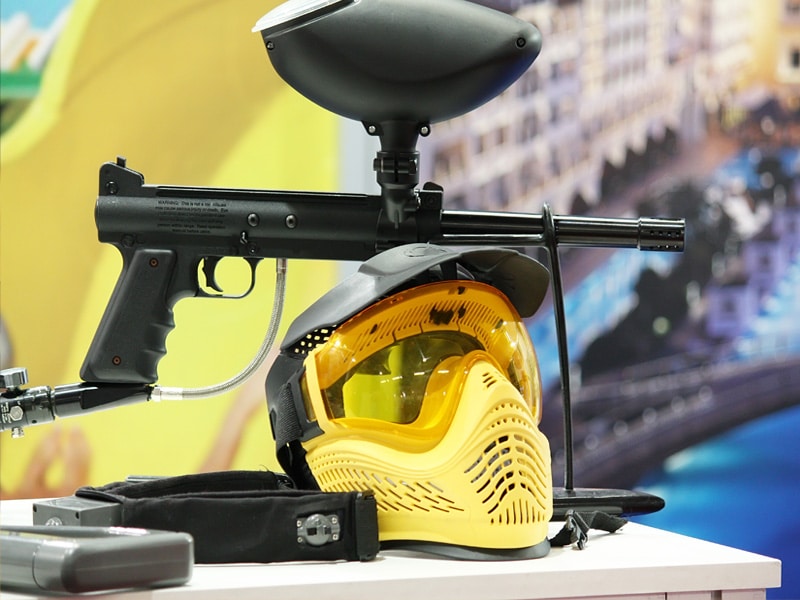 Paintballing is a niche, fun activity that involves teamwork, skill and co-ordination. Inco has played a key role in popularising the sport in India, and given the fact that even 10-20 people can play at a time, many today actively seek out paintballing venues. Paintball courses are also extremely customizable, and using a combination of terrain, objective placement and obstacles, you can control the course difficulty and intensity of play.
We've had tie-ups with the world's biggest paintball equipment manufacturers and supply all over India. We carry every single type of equipment and support material associated with paintballing:
Paintball Kit (Marker + Hopper + Tippman Mask + Tank)
Paintball Marker
Accessories
Paintball Spares
We have a variety of Paintball equipment related spare parts available with us.
Disclaimer
We do our best to ensure prices on our websites are updated and current. However, prices & product availability are indicative in nature and are subject to change without notice. Please call us for the latest pricing.